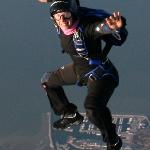 Silvia O
Excellent kindness and availability! Fantastic tour! We visited Rome in 3 hours and a half and saw things that regular tourists see in a 3 days time! And all this riding the great SEGWAY! No more exhausting walks…With the Segway everything is faster and more relaxing! You must to try it!

Ellen LW
Our fun, knowledgeable guides took us to see so many great sights over the course of an afternoon. This is a wonderful way to cover far more ground than you can on foot but still feel the city since you're not enclosed in a car or bus. The Segway is easy to ride, and weaving in and out among the pedestrians and even the cars is exhilarating.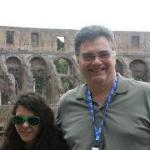 Bob W
From reserving the tour before arriving in Rome to rolling through the city with our guide Rogilio, we had a first-rate experience. Our guide was knowledgable and made our trip entertainingly educational. We much preferred touring as a family rather than as a part of a group and Ecogo was the way to go. Plus the location in Piazza del Popolo makes this the smart choice for anyone staying in the area.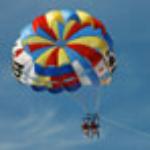 Hdeg
Our family of four, including two kids (ages 12 & 13) rented Segways this morning from Ahmed in the Borghese Gardens. It was one of the highlights of our stay. . A fantastic and fun way to see the park! Ahmed provided helmets and I had absolutely no worries about safety or whether or not my kids could "do it". Do it...you won't be sorry!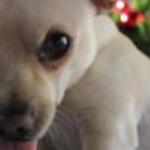 Tatiana T
We had never been on a Segway before and I was afraid not to be able to learn how to drive it because I'm a bit clumsy, but it was really easy and natural and after a few minutes I was ready for our evening tour. We had a lot of fun. It is a must-to-try experience.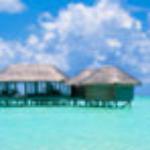 13Giulia13
It was a very funny experience, it gave us the chance to spend a different kind of evening exploring Rome from a different point of view. The staff is very precise and kind :) I will do it again for sure!